We make a

brake upgrade kit

from up-cycled parts, engineered so well we guarantee you will love them, with quality so good we warrant them for road use. Sustainable and inexpensive to run.
What makes UP Brakes unique?
Only Volvo brake kit that maintains all OEM safety features. Outperforms generic BBK style brakes at twice the price. For drivers who demand function with their form.
Designed to last the life of your car, many times the life of "Big Brake Kit" toys. Servicable with easily available, inexpensive parts by any competent mechanic anywhere.
Designed specifically for firm pedal feel with excellent modulation and perfect integration with the sophisticated modern volvo ABS brake and stability systems. Built for drivers that place a priority on driving enjoyment.
Building your own brake kit or just want to learn more?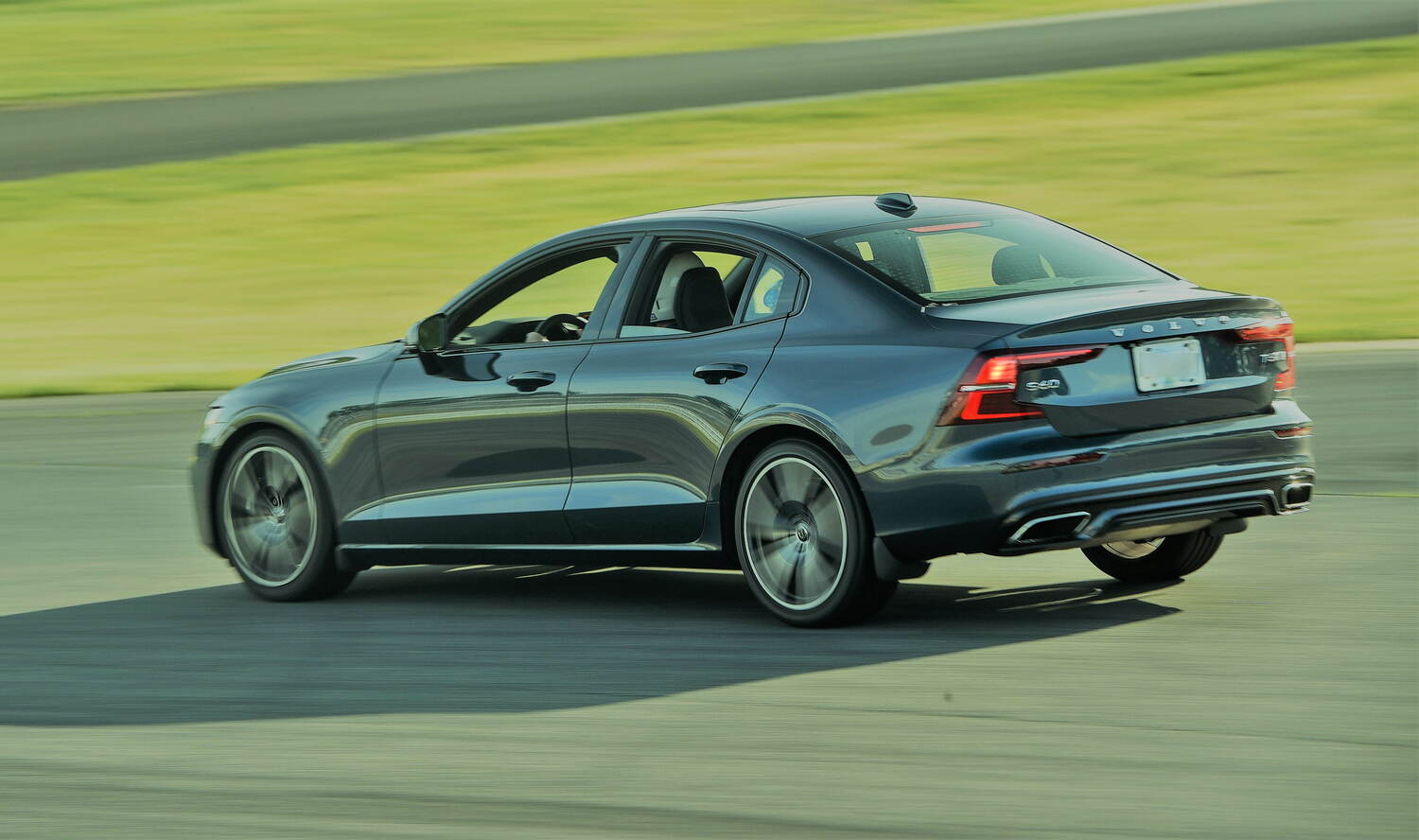 I am an enthusiast just like you. I like cars and I love driving. When I wanted a brake upgrade with a fixed caliper for my Volvo, I took a look at what was on the market. I quickly became disappointed that even an entry level "BBK" were "lightweight" copy-cats of pricier racing brakes with some serious concerns. And they weren't even cheap! I didn't want to pay thousands "just for looks" I wanted a true upgrade, something I would enjoy all the time and not have to fuss with. Since that didn't exist, I created one myself.
Want to talk brakes? We do too!